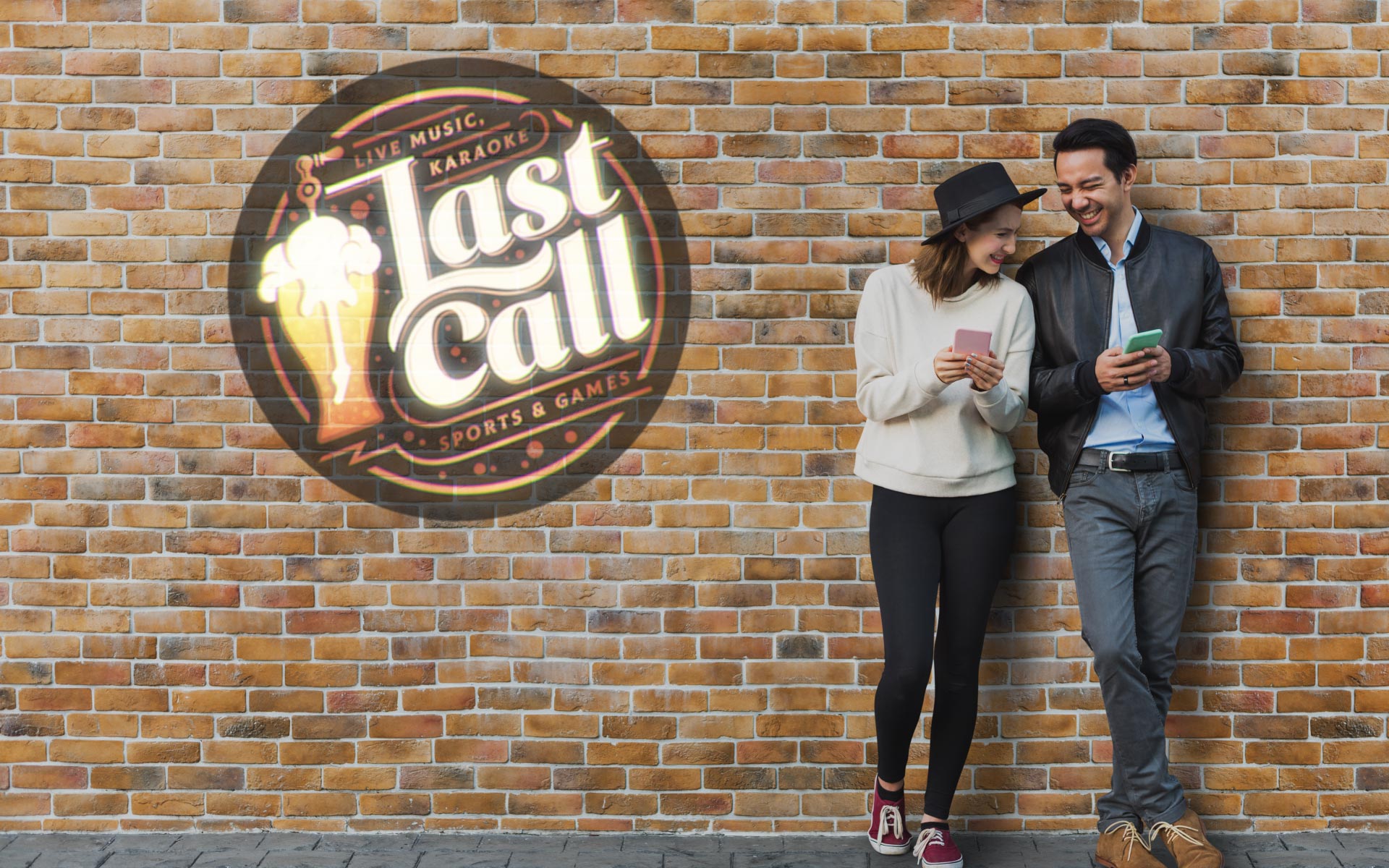 Expand your restaurant's façade with Gobo Projectors
Lighting design is crucial in creating a great ambience in any restaurant, nightclub, or bar. This is no secret; anyone who steps into the well-designed restaurant will be amazed to know that the proprietor has taken the establishment seriously regarding promotion or decoration. Restaurants are now using indoor and outdoor GOBO projectors to help drive traffic to their establishment. The advertising projector helps you stand out by projecting your custom logo or message with an option to have the logo rotating. The motion combined with LED lights help you get noticed immediately. 
Restaurants or clubs are most likely to use custom GOBO projectors them for additional lighting and to brand their message in led lights Because the overall success of the food business depends on how beautifully they can present themselves in front of their customers, our GOBOS can help you promote your 

restaurant

 for pennies a day. 
At Infinity Projectors, we offer a wide range of outdoor and indoor projectors that can be either installed inside or outside, depending on the requirement. Having a custom gobo with your restaurant logo and a high-quality LED projector is vital so that it can be displayed at night or during the day on sidewalks, floors, walls and ceilings. Gobo can add terrific elegance to the exterior design.