Add product copy here
Dimensional Drawing
From the dimensional drawing of 600w led landscape projector, the bracket is stable and makes it freely to adjust angle. The fast lock can fix the angle of 600w led logo projector.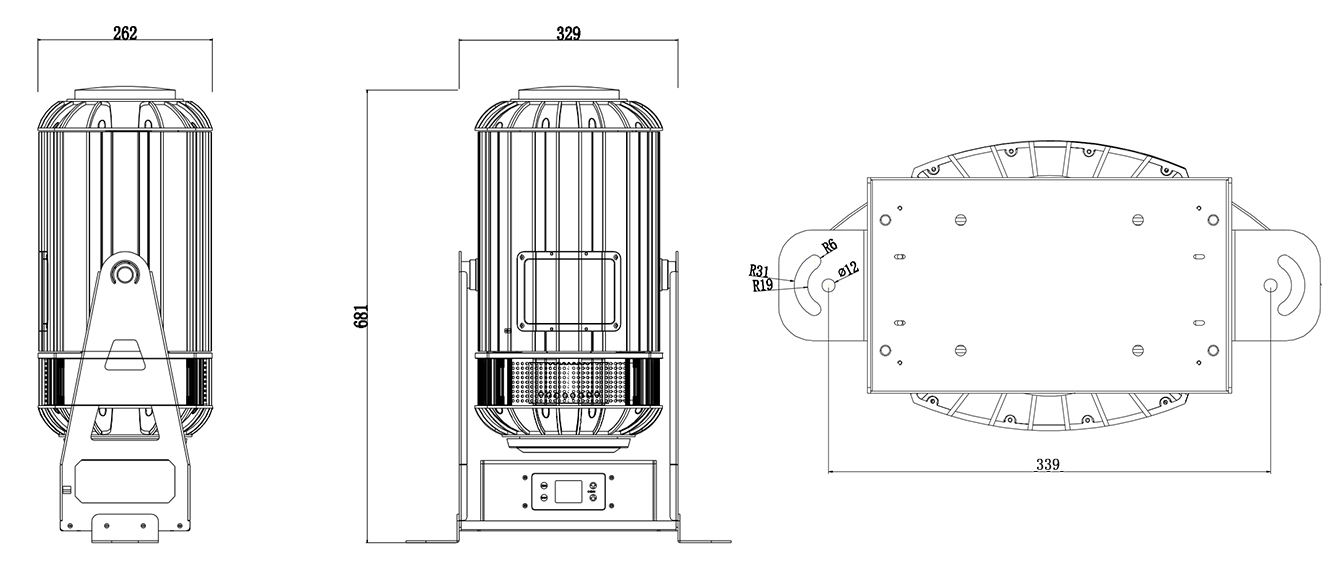 Illuminance & Lumens
From the Illuminance chart of 600w advertising projector light for outdoor application, the minimum zoom is 5 degree and the maximum zoom is 50 degree.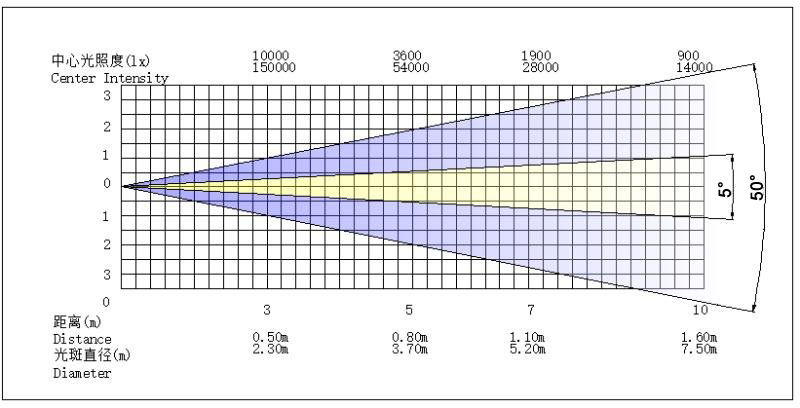 Colors & Gobos
The 600w logo projector door lights fit 6 interchangeable glass gobos plus open or 7 interchangeable glass gobos and 6 colors. We welcome custom image gobos from customers.